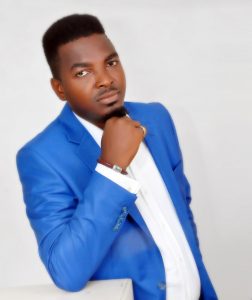 Olaogbebikan Micheal Olumide is a cartoonist, illustrator, animator, web designer & developer, software programmer, author, a certified HP Unix administrator and Oracle database administrator amongst many other roles which he carries on his shoulders and he founded SmoothCartoonsNigeria Enterprise ( http://smoothcartoonsnigeria.com ) A cartoon & Animation outfit while only in his 200 level at the university, He has personally learnt and mastered over 50 softwares out of his strong passion for computing knowledge and human capacity development most of which have contributed immensely to the businesses he runs today.
He has worked previously with Huawei Technologies Nigeria as the companies first indegineous Ring Back Tone(CallerTunes) Engineer implementing and administering this VAS technology across several telcos such as GLOBACOM, VISAFONE, ETISALAT and also with Adaptive Mobile Technologies, Ireland on MTN Nigeria anti-spamming project briefly before pursuing his dream and passion. When not drawing, cartooning, illustrating or animating he engages himself with Unix Server Administration and database administration for CrontabSolutionsLtd ( http://crontabsolutions.com ) where he has developed several web based solutions tailor-made to the Nigerian market.
Today, he stands as the Founder and CEO of both businesses concurrently. Olumide Olaogbebikan enjoys traveling, reading & discovering new things.
Collins Eyaru has a BSC in Electrical Engineering from the University of Lagos and an MSc in Engineering Management from the University of Sunderland in the United Kingdom and a prestigious member of the Institute of Engineering and Technology (MIET). He has worked with several Engineering firms in the UK from
Kinetic Engineers Ltd, Team Valley, Gateshead
Parsons Brinkerhoff, Newcastle
Gateshead Council, Gateshead
Desco (Design & Consultancy), Sunderland.
Scott Wilson Engineering Consultancy, Middlesbrough.
Barclays Contact Centre, Doxford Park, Sunderland, United Kingdom.
Collins Eyaru, a Director and shareholder, is an Electrical and Design Engineer with vast knowledge and professional success in United Kingdom's Commercial Construction and Building Services Industry. Collins has been involved in multi-million pounds projects both in the private and public sector from inception to completion. Collins' multiple years of engineering background and strong network adds tremendous value to Crontabsolutions' expertise and knowledge pool. He brings onboard vast knowledge, expertise and experience for achieving organizational goals. He his happily married and loves reading, traveling, listening to music, watching movies, playing chess, meeting interesting people.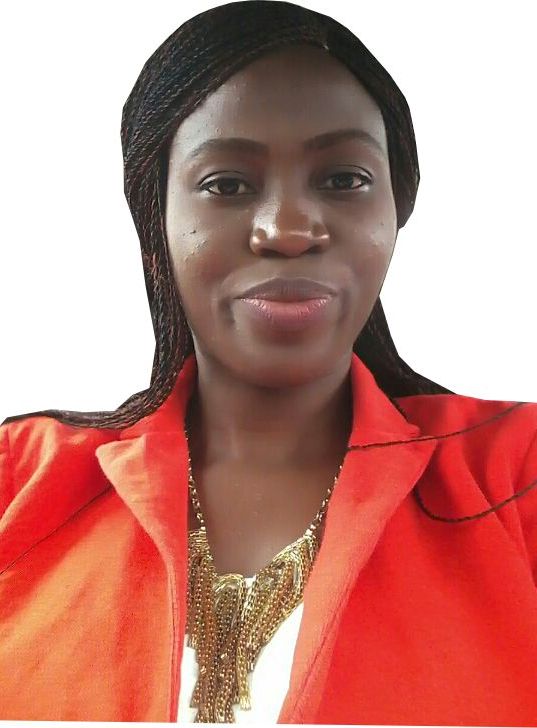 Yetunde Omotadeyusuf Olaogbebikan is a graduate of the Faculty of Science, Olabisi Onabanjo University Ogun State. She has an extensive  experience in customer service and human relations. Tade is enthusiastic with a positive attitude to life, she enjoys solving problems, and always ready to learn.
Tade loves children and is passionate about causes relating to them.
Babalola Ayo is a writer, memoirist and literary consultant. She is the editor for Smooth Cartoons Nigeria and has been a freelance editor for over 10 years. Based in Lagos, Nigeria, she provides manuscript evaluation and book editing for authors of all genres.